After 21 sold out seasons we can be sure that the demand will be great! For the best shows
order your tickets
online or call Ramona at 1-805-469-1233 Don't forget to watch a sample of these wonderful shows. Click on the artist's photo to view the videos!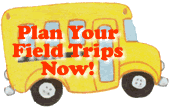 Community Educational Entertainment, Inc. presents the very best quality education-related programs for elementary school children. For the past 21 years, CEE has reached students, teachers and parents in the San Fernando Valley, Agoura, Thousand Oaks, Camarillo, Ojai, Simi Valley, and Valencia, Malibu.
Schools return season after season, year after year. Community Educational Entertainment treats educators with the special attention to detail that they require and deserve. Comprehensive teacher study guides are provided for performances. The reputation for quality productions and superior customer service is unmatched in the marketplace.
We've selected some of the finest children's programming and created a season of magic, fun, and education. Browse through our site and check out the various shows of the
Winter and Spring School Children's Educational Series
. If you have any further questions, we are very happy to answer any questions or hear any comments you have.
Try our video feature -
watch
a sample of the performance! Just click on the artist's photo and enjoy the sights and sounds from YouTube and other great entertainment Web sites.
Seating Information

Place your order early for the best seats. All reservations require a $100.00 non-refundable deposit. Please be sure to include students, teachers and chaperones in the total number of seats that you reserve. Chaperones purchasing tickets after the initial school order will be charged the individual rate unless they purchase tickets as a group of 10 or more. All children, regardless of age, must purchase a ticket.
Please note that when you purchase tickets for one of our performances, you will not be receiving a printed ticket. Your School Name will be placed on a list that the ushers will have on the day of the performance. Please give them your school name when you arrive and they will assist you to your seats. Your seat location is determined by the order in which we receive your PAYMENT IN FULL. You will be assigned a particular section within the theatre based on when we receive your payment in full, but your actual seats are determined by your arrival time.
Plan Your Educational Field Trips Now!

Because we do our best to present both entertaining and meaningful shows,
we've sold out each season
. To avoid disappointment, we encourage you to
order your tickets early
. No billing until September.
If You Are Arriving By Bus

Schools arriving for performances by bus are to go to the top circle where staff and volunteers are stationed to give the bus driver direction and assist the students off the bus and into the Theater in a safe manner.
Schools arriving by bus may NOT eat in the park on the grounds prior to or after the performance due to bus parking constraints. Below is a list of nearby parks where schools can eat lunch:
CONEJO CREEK PARK: A large park near the Thousand Oaks Library with restrooms, lots of seating and play areas. Located at 1379 East Janss Road, Thousand Oaks, CA 91362
EL PARQUE DE LA PAZ: 3 blocks from the Civic Arts Plaza. Located at 2580 Pleasant Way, Thousand Oaks, CA 91362
TRIUNFO COMMUNITY PARK: A large park with restrooms, slides and swings. Located at 980 Aranmoor Ave, Thousand Oaks, CA 91362
Location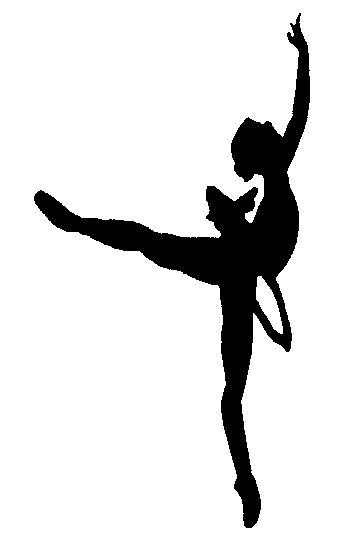 All shows are presented at
Thousand Oaks Civic Arts Plaza
, Kavli Theatre
Seating Chart
, 2100 Thousand Oaks Boulevard at Dallas Drive, Thousand Oaks, California (
Map
).
These settings help create a memorable and exciting atmosphere for students and helps encourage a lifelong appreciation for the importance of the arts.
Free parking
is available during each event.
Show Times and Length

All shows have a morning performance at 10:00 am. Selected shows have an encore performance at 12:00 noon.
Ballets are a 75-minute performance, and plays are 60-minute performances.
Cost

Shows are priced with Student Discount Rates for groups of 10 or more. If you would like to pay by credit card, a processing and handling fee of $5.00 will be added to your order.
For groups of 10 or less, the cost per seat is $14.00 or $15.00 (depending on the performance). If you would like to pay by credit card, a processing and handling fee of $5.00 will be added to your order.
Order now
!
Phone Orders

To order by phone please call 1 (805) 469-1233