Community Educational Entertainment, Inc. presents the very best quality education-related programs for elementary school children. For the past 18 years, CEE has reached students, teachers and parents in the San Fernando Valley, Agoura, Thousand Oaks, Camarillo, Ojai, Simi Valley, and Valencia, Malibu.
Schools return season after season, year after year. Community Educational Entertainment treats educators with the special attention to detail that they require and deserve. Comprehensive teacher study guides are provided for performances. The reputation for quality productions and superior customer service is unmatched in the marketplace.
We've selected some of the finest children's programming and created a season of magic, fun, and education. Browse through our site and check out the various shows of the Winter and Spring School Children's Educational Series. If you have any further questions, we are very happy to answer any questions or hear any comments you have.
Seating Information
The section in which you will be seated is determined by the order in which we receive full payment for your reservation. Your specific seats within that section will be determined by your arrival time. Please make sure to include the number of students, teachers and chaperones in your total count. All children, regardless of age, must reserve a seat.
Plan Your Educational Field Trips Now!
Because we do our best to present both entertaining and meaningful shows, we've sold out each season. To avoid disappointment, we encourage you to order your tickets early. No billing until September.
Location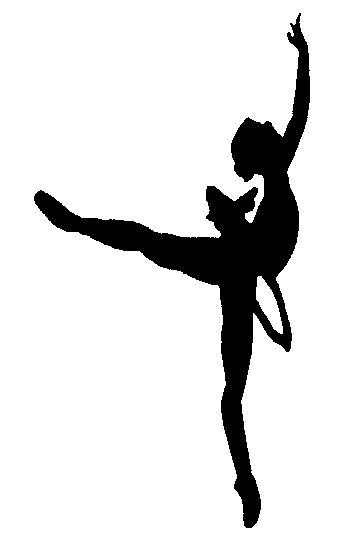 All shows are presented at Thousand Oaks Civic Arts Plaza, Theater Seating Chart,
2100 Thousand Oaks Boulevard at Dallas Drive, Thousand Oaks, California (Map).
These settings help create a memorable and exciting atmosphere for students and helps encourage a lifelong appreciation for the importance of the arts.
Free parking is available during each event.
Show Times and Length
All shows have a morning performance at 10:00 am. Selected shows have an encore performance at
12:00 noon.

Ballets are a 75-minute performance, and plays are 60-minute performances.
Cost
Shows are priced with Student Discount Rates for groups of 10 or more. If you would like to pay by credit card, a processing and handling fee of $5.00 will be added to your order.

For groups of 10 or less, the cost per seat is $14.00 or $15.00 (depending on the performance). If you would like to pay by credit card, a processing and handling fee of $5.00 will be added to your order.
Order now!
Phone Orders
To order by phone please call 1 (805) 469-1233